To give every person and family of The Summit an opportunity to say to the rest of the church that they are NEXT TO THEM.
See the faces of our Summit family who have committed to be in this work together.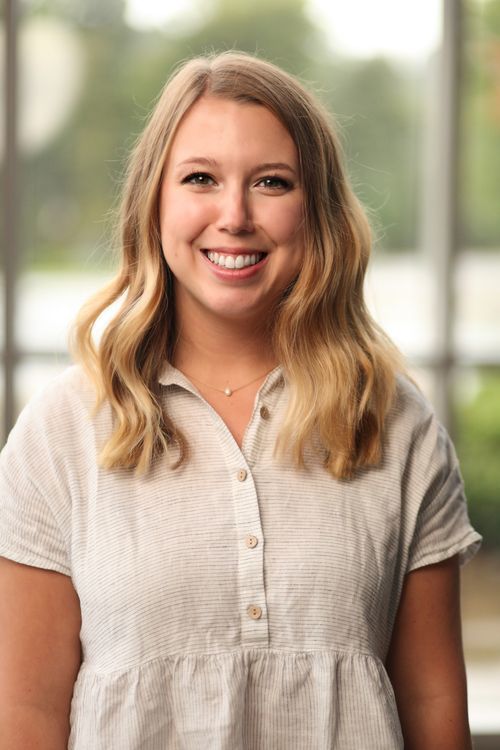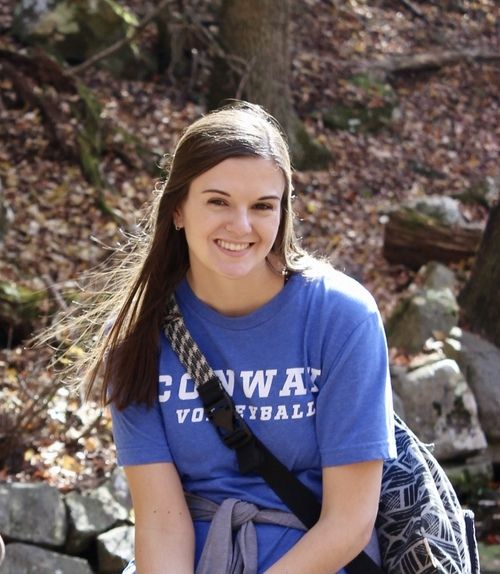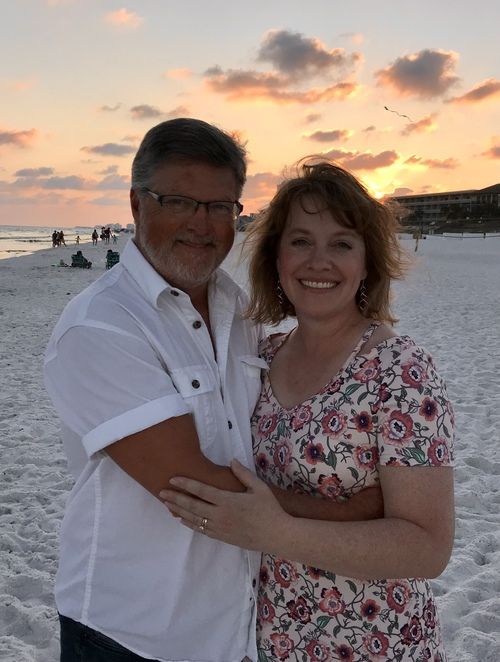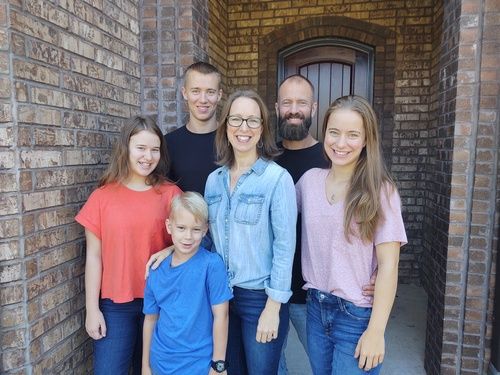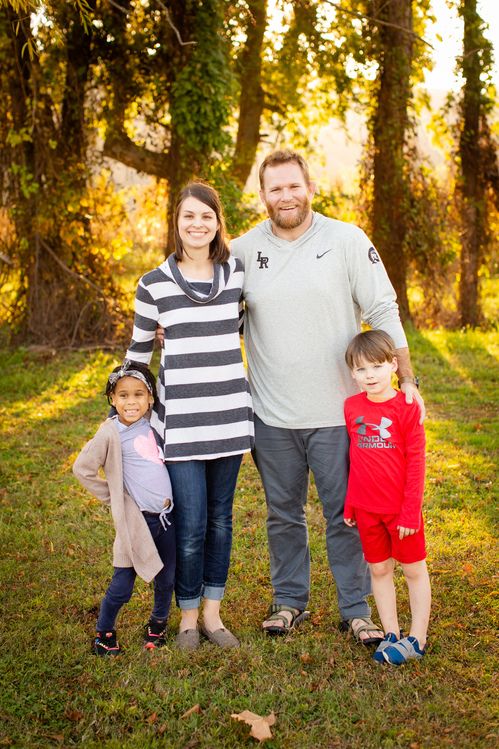 Click on your location below to listen to the latest messages from our series NEXT TO THEM.