MISSIONS
ENGAGE OUR WORLD
Summit Engage Partnerships



The Summit Church is engaged in strategic partnerships in Central Arkansas and around the world. Our goals are:
to love and to serve partner churches, organizations and individuals
to help them accomplish their mission
to empower us together to live the Gospel of the Kingdom by impacting the spiritual, physical, emotional, relational, cultural and economic aspects of life and community.
Thailand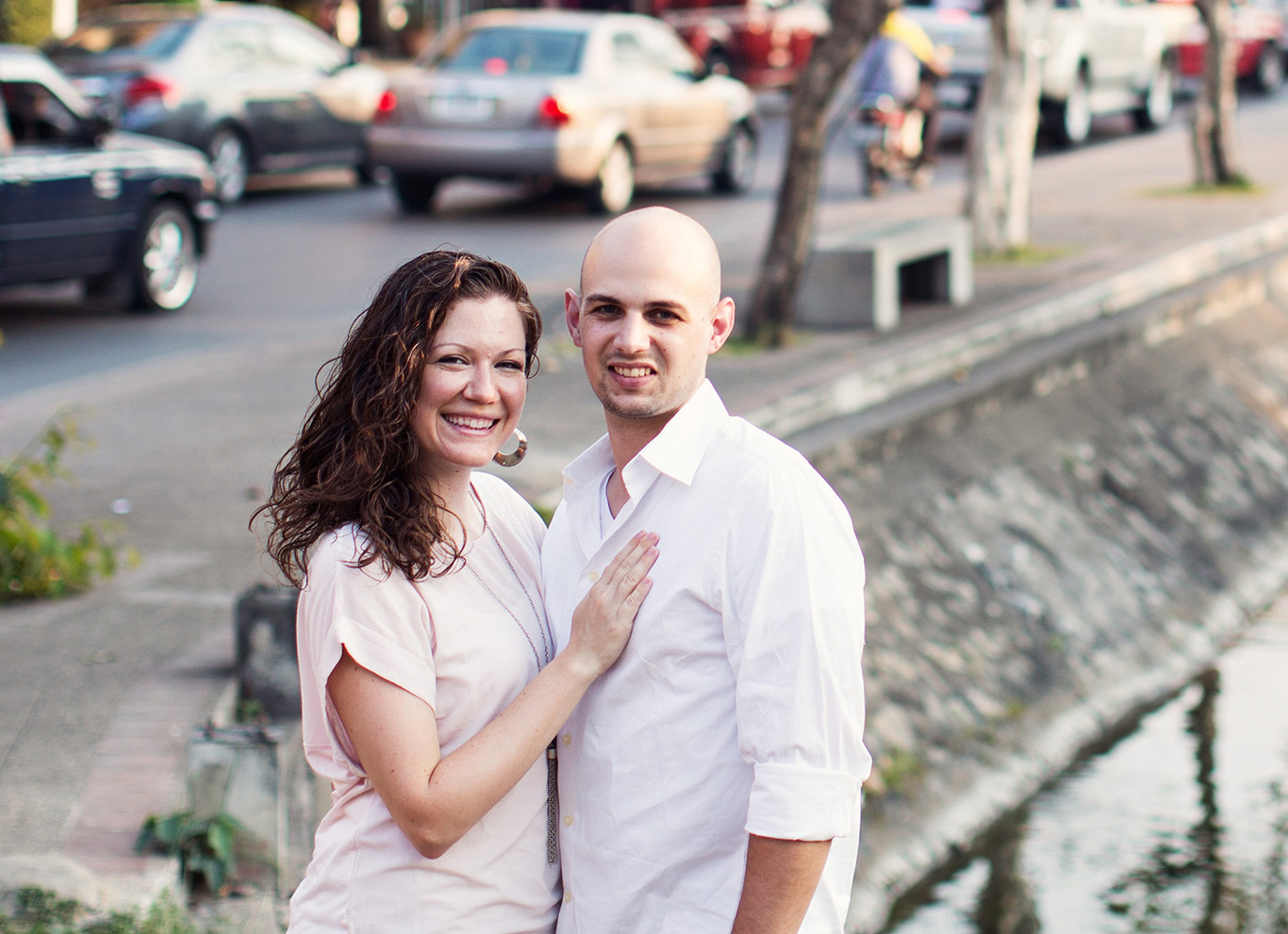 Our partnership is with Living Mosaics in Thailand. Scott and Heather desire to see men and women freed from the sex trade, and then equipped with the Gospel and a sustainable income that would allow them to return to their home villages equipped for life and ministry. The ministry strategy includes a coffee shop, jewelry business, and bakery that will provide alternative employment during the discipleship process.

Pakistan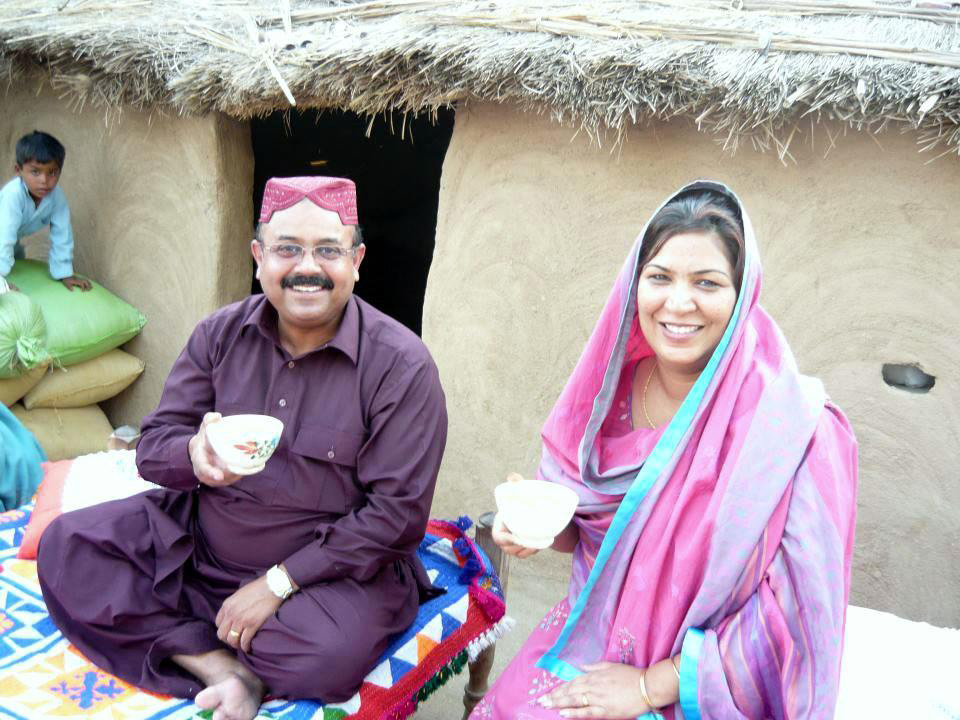 This ministry, led by Samson and Qamar Titus, is focused on evangelism and church planting among the "Untouchable" Bheel Tribe of animistic Hindus who live on the Pakistan/India border. Through the power of God displayed through faith and the preaching of the Word, villages are responding to the Gospel in remarkable ways. We are also training pastors to lead this church-planting ministry. Part of the strategy is the Daniel School, a Christian elementary school in the Bahawalpur District, Southern Punjab Province. It provides an outreach to the community, legitimacy for the Tituses being in Pakistan, and supplemental income to help fund the tribal work.

Suriname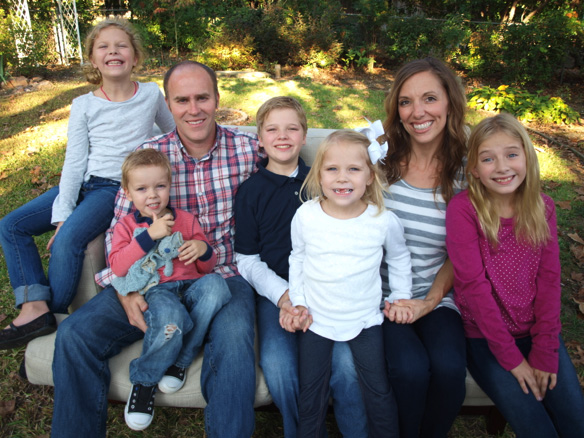 Our oldest partnership is with the Saramacca, a tribe of former African slaves who live in 65 villages along the Suriname River. Summit missionaries David and Alison Smiley and Richard Loghry are using a strategy called T4T that presents the Gospel to illiterate people groups through a Creation to Christ Story-telling Strategy.
People are trained and expected to share the stories with others as part of the discipleship process. Through men's, women's and children's groups, we are beginning to see faith and conversion like never before. Our goal is the establishment of a few churches that can become equipping hubs for church planting in all the villages.