LOCAL
HOW DO I BECOME A SUMMIT LOCAL MISSIONARY?
If you feel God is calling you to local missions and would like to apply to become a Summit Local Missionary, please read the Philosophy and Pre-Requisites documents below. Once you have done that, please print and submit the Engage Local Application 1 below along with two Engage Local Reference Forms (also below). Instructions are on the forms.
ENGAGE Summit Missions Philosophy.pdf
Long-Term Missionary Support Policy.pdf
---
Upcoming Opportunities
Summit Serve Day / Acts 1:8
October 7, 2017 / 8:30 am – 4:30 pm
7 Work Sites - Lunch Provided – Kid friendly sites
Serve Day begins at NLR HS Stadium at 8:30 with churches from around AR.
Summit will serve In Baring Cross:
25th Street Ministry House
E3 Club House maintenance on Moss St.
Prayer/Trash Pick-up on 18th and Pike (kid friendly)
Sidewalk Clean up in Baring Cross (kid friendly)
Boone Park Elementary Yard Sale Set-Up (Friday Night 4-8)
Boone Park Elementary Yard Sale (kid friendly)
Baring Cross Family Fun Day at Vestal Park (kid friendly)
---
After School Program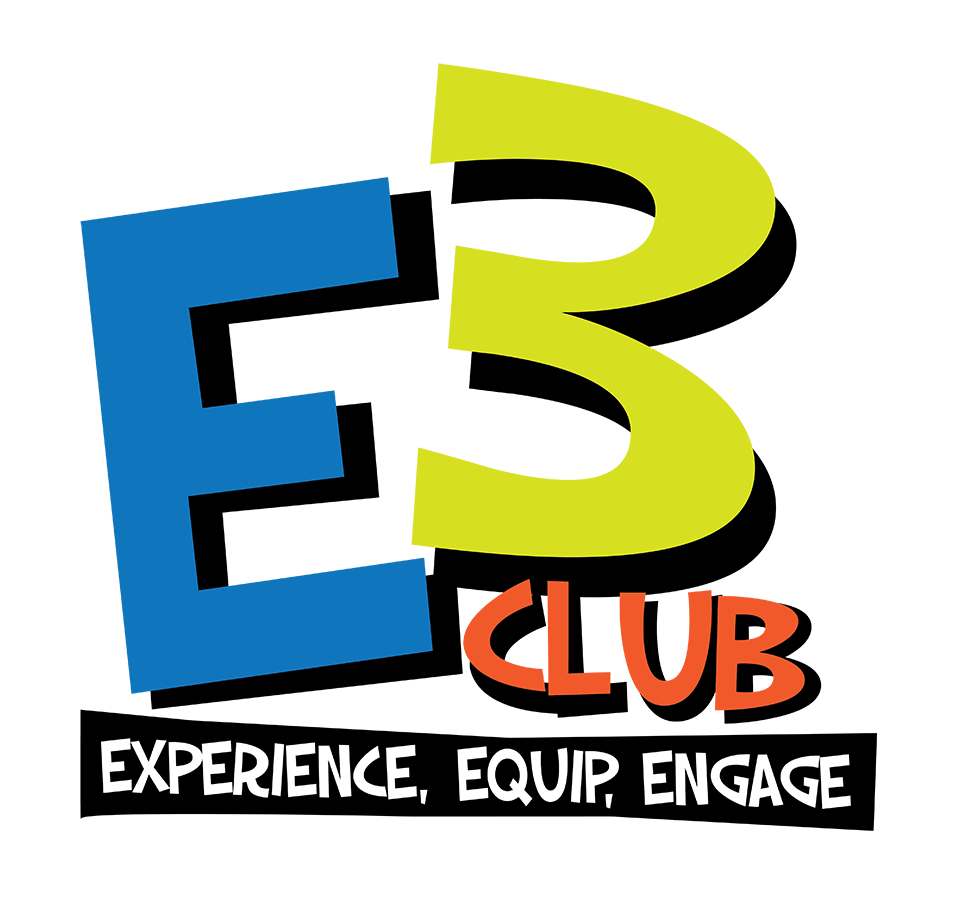 The E3 Club After School Program provides youth who currently live in the Baring Cross Neighborhood in North Little Rock with a safe environment to grow in knowledge and their relationship with Christ. We do this by providing them with opportunities to EXPERIENCE God, EQUIPPING them for life after high school and teaching them how to ENGAGE a world in need.
Program Hours: Monday - Friday from 3:00 - 6:00pm
We always need volunteer tutors and guest speakers!
Please contact Marquita Rogers at 501-416-0678 or
---
Our House
To achieve their mission of equipping homeless children, adults and families with the skills they need to be successful and to make it on their own, Our House relies heavily on the community for support. Groups can make a big impact in a short time at Our House. Group service opportunities include, serving dinner or lunch to one of the shelters, maintenance of the property, hosting of holiday celebrations or graduation parties, etc.
Contact: http://www.ourhouseshelter.org/volunteer
---
STEP
The vision of STEP is for believers to serve Jesus Christ by investing their lives in children living in poverty in Central Arkansas. Believers will grow in their personal relationship with Jesus Christ as they engage in the lives of children and the children will be influenced by their mentors to strengthen their faith, establish traditional family values, and create hope for the future. There are two ways to serve with STEP: The encourager program (in-school tutoring) and the mentors program (after school tutoring). There are many schools in Central Arkansas that have partnered with STEP so if your group is interested you can then decide together on a school where you would like to serve once a week for one hour.
Contact: http://stepministries.org/?page_id=26
---
Pathway to Freedom
Pathway To Freedom, Inc. (PTF) is a Christ-centered holistic service program that provides educational, values-based, pre-release services to prisoners on a voluntary and non-compulsory basis, while preparing them to reintegrate into society and become productive citizens through the use of new and improved pro-social and life skills that will enhance family and social relationships, moral and spiritual development, and employment opportunities. PTF's unique plan of restoration and progressive programming begins 18 to 24 months before an inmate is released. The program continues for an additional 12 months of mentoring and support once the inmate has returned to the community. Service opportunities that would be available to men only would be in-prison ministry through small group facilitation or mentoring. This would be a commitment of once a week for a couple of hours. Groups that are interested in other ways to serve with PTF could decide to be a group that is willing to bring a member in re-entry into their group and be a supportive community and family for the individual. Groups are also needed to prepare "Freedom Baskets" that contain items a PTF member may need to look for employment, such as clothing, shoes and/or work boots, and hygiene items. Groups are also needed that will commit to consistently pray for PTF staff and members.
---
AR Kids Read
As of 2009 almost 47% of 4th grade students in the 3 school districts of Pulaski County were reading below grade level. National Studies indicate that the fundamentals of effective reading are built in the earliest grades and support all subsequent reading achievement and learning. Poor readers are six times more likely to drop out of school, and statistics show that two-thirds of children who cannot read proficiently by the end of the fourth grade will end up in jail or on welfare.
The goal of AR Kids Reads is to have all public school students reading at grade level by the completion of 3rd grade. National studies have shown that the most effective reading teaching method is relationship based one to one. The specific goal of AR Kids Read is to provide tutors for children reading below grade level for a minimum of 30 minutes a week.
---
International Friendship Outreach (IFO)
A local ministry for internationals students who live and study in Central Arkansas, and for the Americans who serve them. IFO is a community based program, from local churches, offering opportunities for social and cultural interaction between American host and internationals who study, work, or live in the central Arkansas area. IFO also sponsors a number of social events and outings during the year, and offers these services in both the Little Rock and Conway areas.
---
For more information regarding any of these ministries please contact Melissa Savary