GLOBAL
How do I become a Summit missionary?

If you feel God is calling you to overseas missions and would like to apply to become a Summit Missionary, please read the Philosophy and Pre-requisites documents below. Once you have done that, please print and submit the Engage Global Application 1 below along with two Engage Global Reference Forms (also below). Instructions are on the forms.
ENGAGE Summit Missions Philosophy.pdf
Long-Term Missionary Prerequisites And Support Policy.pdf
Engage Global Application I.pdf
Engage Global Application References.pdf
Summit Missionaries

UNITED STATES // Seattle, WA
David and Mary Elliff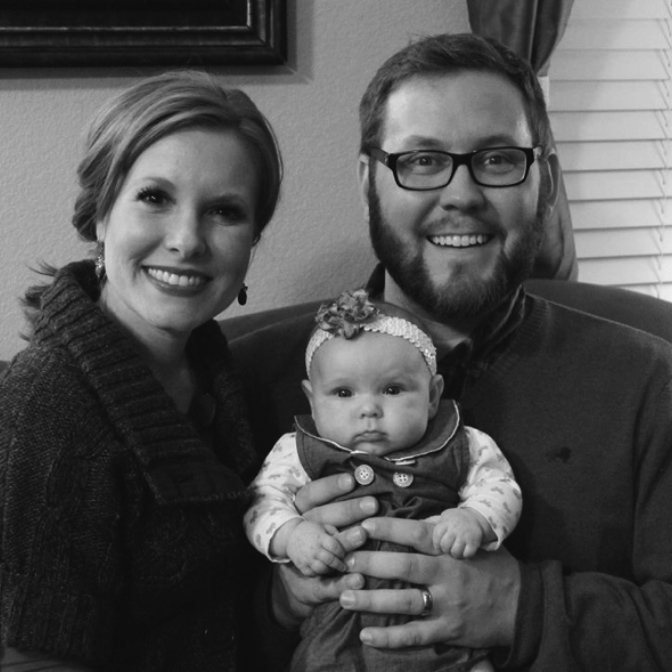 Dave and Mary Elliff are the Lead Church Planters for Roots Community Church in Seattle, WA. They have a heart to see the lost saved and trained to become multiplying disciples of Christ. They are both excited to use the experiences God has given them to reach Seattle and specifically the Roosevelt Way neighborhood for Christ. They firmly believe God has called them to plant their lives in Seattle, WA and begin a multiplying church planting movement.

Suriname
David and Alison Smiley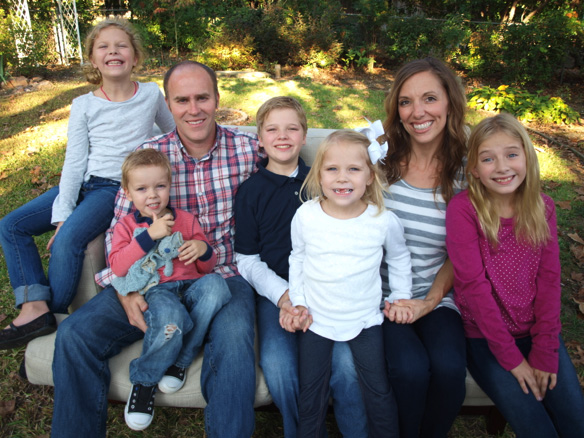 David and Alison and their five children serve the Saramaccan people on the Suriname River in the jungle of Suriname. They are part of an evangelism and discipleship team that is focused on establishing communities of faith in each of the 65 villages along the river. The ministry plan also involves the development of businesses and sources of sustainable income that will allow for long-term stability in the village churches.
Links
Blog


JARABACOA
Kelsey Pruitt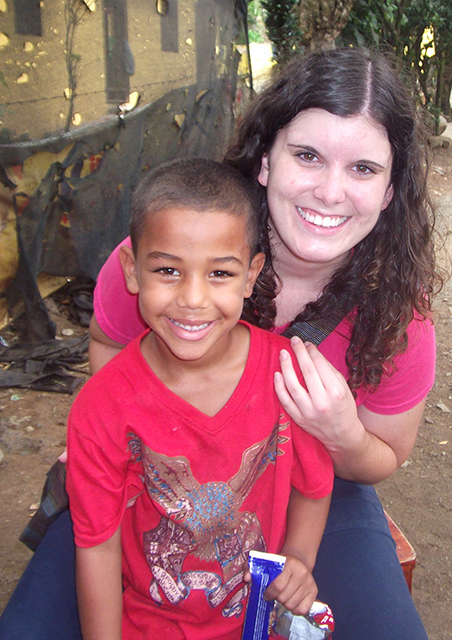 Kelsey Pruitt is living in Jarabacoa, Dominican Republic and working at the Palo Blanco Care Center with Kids Alive International. Kids Alive International is a Christian faith mission devoted to rescuing orphans and vulnerable children, meeting their spiritual, educational, physical, and emotional needs. She teaches English to 4th through high school students and tutors different subjects. As she builds personal relationships with the kids at the center, she will share the gospel of Jesus Christ with them in hopes to begin discipleship relationships with them. As a Kids Alive missionary, Kelsey will be assisting in other areas as needed, like child sponsorship or other programs offered at the center.
Links
Blog

AFRICA // Nairobi, Kenya
Bobby and Brandy Reese
Go Near Ministries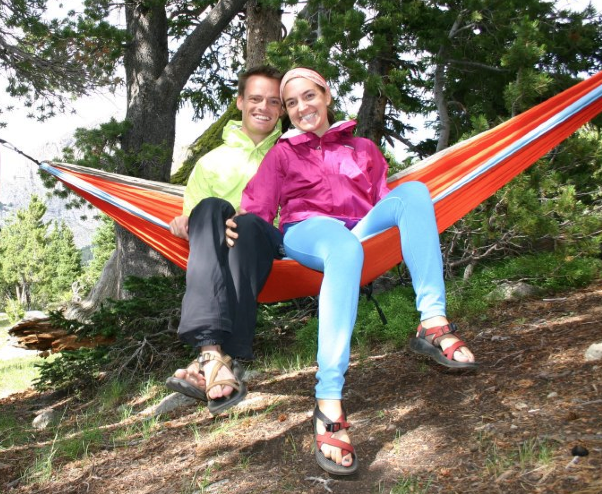 The purpose of our ministry is to work with the poor and marginalized in Kenya. Go Near's goal is to empower the poor through skills training, education and community development. Bobby will be helping with Bamboo Life, a Go Near ministry designed to start small businesses under local initiative operating in Nairobi slums that can be used to provide skills and employment to local Kenyans. There has been some success with growing bamboo, making furniture, the use of bamboo in making charcoal, and bamboo for use in water procurement and treatment. He is also serving at the ABC Center, a children's ministry in the slum. As a Civil Engineer, Bobby also hopes to help develop safe sources of water. Brandy teaches at Woodland Star School, a small private school in Limuru, a town 30 miles NW from Nairobi with a population near 5,000.

SOUTHEAST ASIA // South Korea
James and Helen Davis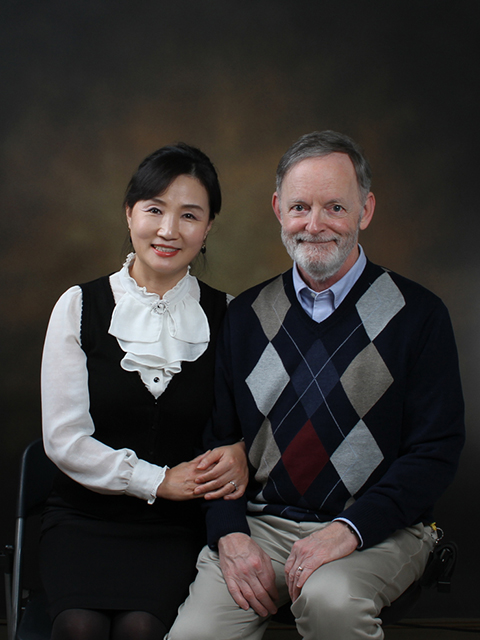 James has been a Law Professor at Handong International Law School (HILS) since 2006. He teaches US law in English to international students, many of whom desire to practice law in the areas of human rights and religious freedoms in places where the church is threatened. HILS is forthrightly Christian and teaches law from a Biblical Worldview. Many developing countries are discovering that their laws are inadequate to meet the needs of their people, but they lack the knowledge and insight to correct the problems. HILS seeks to equip students to address these kinds of needs.

Thailand
Scott and Heather

Scott and Heather have a ministry vision of making disciples and planting churches among the unreached people groups of Southeast Asia. They are doing this primarily through a ministry to those working in prostitution. They are working with the rehabilitation and discipleship of women, girls and boys in sex trafficking, and helping them to start sustainable lifestyles through small business opportunities. They believe God has also called them to use "Business as Mission" as an avenue of becoming a real part of the city in order to develop natural relationships that lead to disciple making and church planting.

Pakistan
Samson & Qamar Titus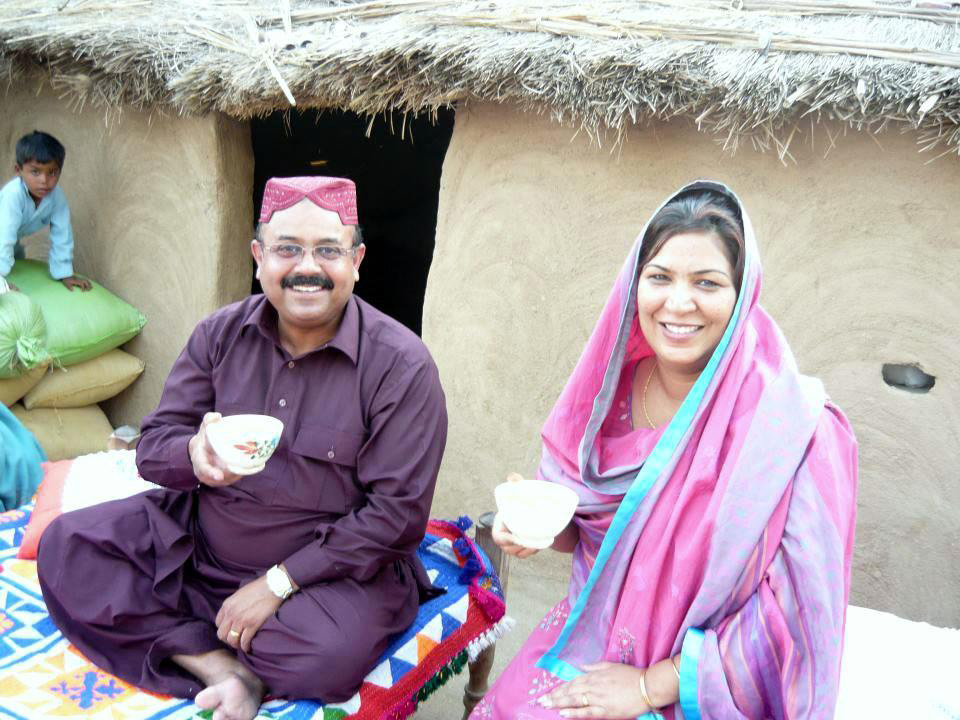 Both Samson and Qamar were born and raised in Pakistan as the fourth generation Christians. Our great grandparents converted from Sikh religion in the early 1900's, when John Nelson Hyde (more commonly known as Praying Hyde) was preaching through India. We accepted Jesus Christ as our savior and were baptized in Pakistan. The primary focus of this ministry is with the Bheel tribal people on the desert border of Pakistan and India. God is using them in the conversion of hundreds of people to Christ. Through the discipleship of spiritual leaders, they are also establishing churches in these villages. God is providing the funds needed for the development of a Christian school that will open up opportunities to love and serve the Pakistani people.

Slovakia
Dawson & Laurel Jones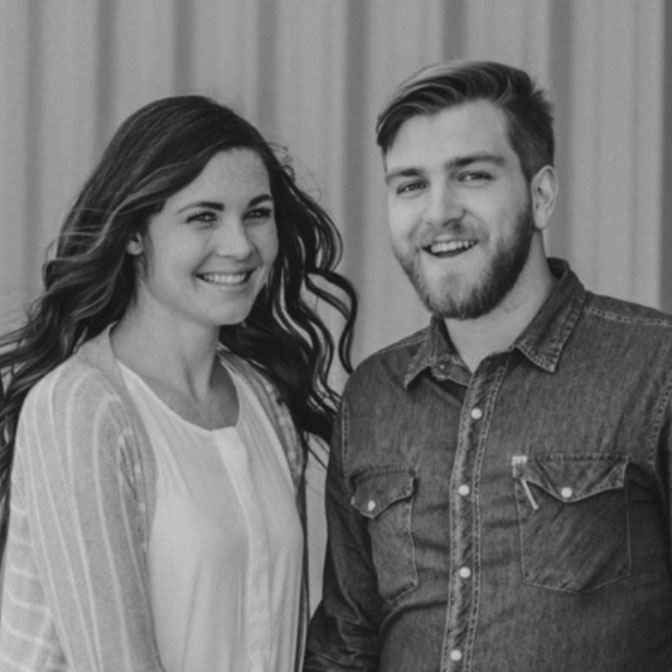 Dawson and Laurel are equipping churches and church leaders for church planting in Slovakia and Eastern Europe. They desire to see the post-communist and now westernized cities of this region saturated with disciples of Jesus so that every man, woman, and child might have a daily encounter with Him in word or deed. They believe that God has been and will fulfill this mission through the multiplication of His church. They are currently equipping European leaders with the help of SOMA while living in Tacoma, WA, and will be moving to Slovakia soon. They have one beautiful baby girl who will be joining them on
this mission.

Anna Waller – TWR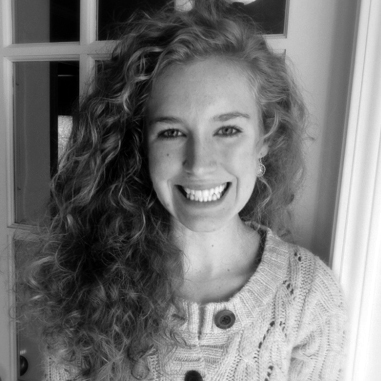 During a recent Summer internship in Slovakia with TWR – a global media ministry (www.twr.org)– Anna was struck by the incredible effectiveness and efficiency of mass media to deliver the gospel. After that summer, she felt impressed to apply for full-time ministry service with TWR. Her work with TWR will take her back to Bratislava, Slovakia as a writer and content editor where she will assist in the editing and creation of web and print material.